About us
Iris Fiber is a production enterprise based on Scandinavian capital located in Estonia. We have been in business of producing glass fibre products since 1994. Today we are one of the largest manufacturers of glass fibre products in our region, supported by a development department, a compiling unit and a large manufacturing centre.
The whole process of manufacturing has been guided, directly or indirectly, by the needs and wishes of our clients and other interest groups. Our main task is to develop and to manufacture supplementary details of high quality and durability for different car brands
Hard tops
We are developing and producing high quality hard tops for pick up trucks. All hard tops are made from fiberplastic and product range is available for most of the cars in European market. Thanks to factory based in Estonia, we are able to produce even for previous model cars as well for all the new cars!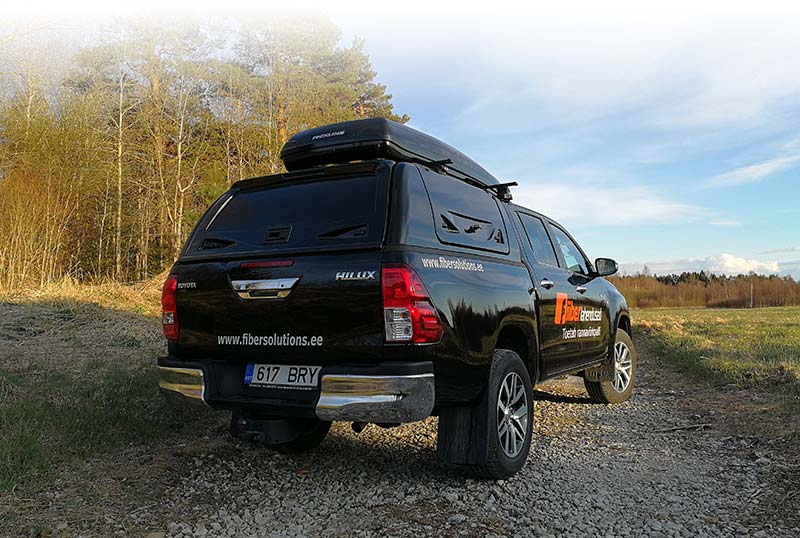 Roofboxes
We are producing and deveoloping roofboxes for very popular brand Packline. Fiberplastic roofbox is very durable solution.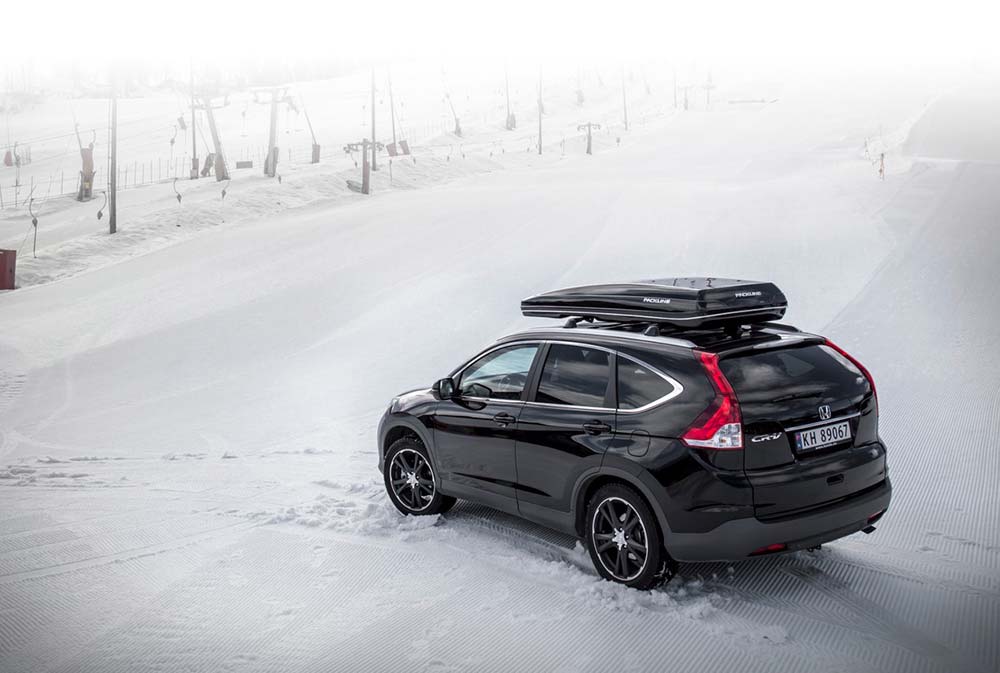 Other products
We have long time experience producing different Fiberplastic products - boats, sandboxes, bathroom floors, car body details etc.
If you are searcing producer for your fiberplastic details, please contact us.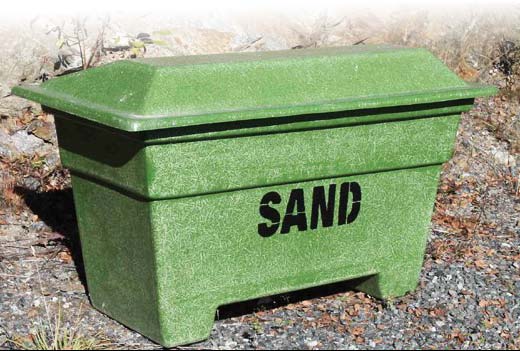 Contact us
Iris Fiber OÜ
Reg. nr: 10317139 | VAT nr:  EE100458730
Saiakopli küla, Lääne-Virumaa, 45009, Eesti
Coordinates:  59.220442, 26.058410 (59°13'13.6"N 26°03'30.3"E)
info@irisfiber.com
Production: +372 5259605
Sales: +372 56660277